Product line Doppelherz aktiv
Doppelherz aktiv
Doppelherz has stood for supporting and maintaining health and well-being for over 100 years. The most well-known product in our large portfolio is a classic: the Doppelherz Energetic Tonic for strengthening the heart and circulatory system.
Over the years, we have gradually expanded our familiar line of Dopppelherz aktiv products for the heart and circulatory system to include high-quality products for other health areas as well. Today's customers will find food supplements, medical devices and over-the-counter products from Doppelherz for an extraordinarily wide range of applications. Examples from our portfolio include products for muscles and bones, for the stomach and digestion, for eye health, for healthy skin, hair and nails, and for immune system support. Our products also provide support for specific phases of life, such as pregnancy, menopause or periods of intense athletic activity.

The focus here is on products containing traditional nutrients such as minerals, vitamins or certain fatty acids in optimised dosages and combinations, formulated according to the latest scientific findings.
This comprehensive portfolio makes Doppelherz the leading health brand on the food retail and drug store market.
In addition to tablets and capsules, we always make sure our product lines include modern, practical dosage forms as well, such as fizzy tablets, ampoules containing fruit-flavoured liquids and micropellets that can be consumed directly for when you're on the road. Because sustainability and climate protection play an important role in product development, all products from the Queisser Pharma company are already climate-neutral.
You can purchase our Doppelherz aktiv product range globally in retail stores, drug stores and at your pharmacy, both in person and online – at a fair price-performance ratio. You can rest assured that you will receive quality products containing high-quality, certified ingredients. Our products undergo constant quality control monitoring throughout the entire manufacturing process, and no product is released for sale until it has passed one final, careful inspection. In addition to legal requirements, our products are guided especially by our company's high standards of quality!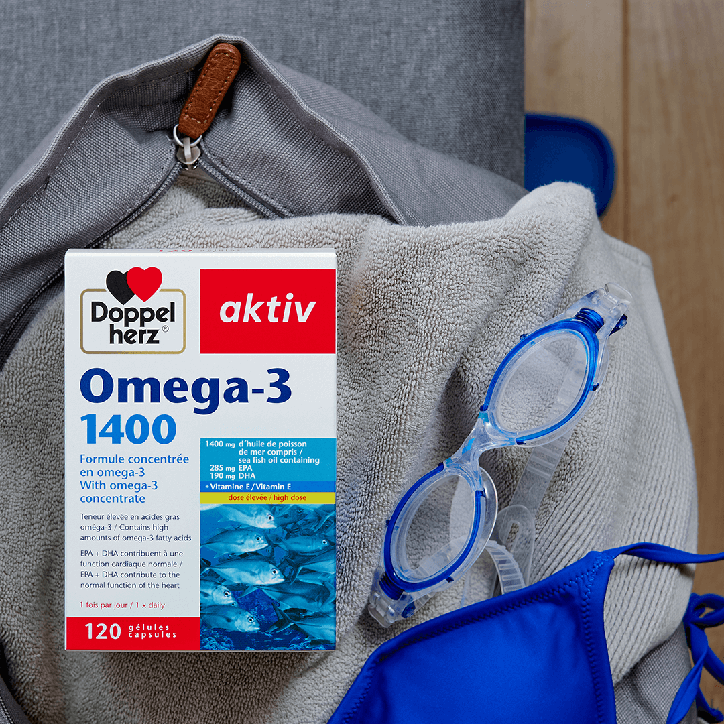 The right dosage form for everyone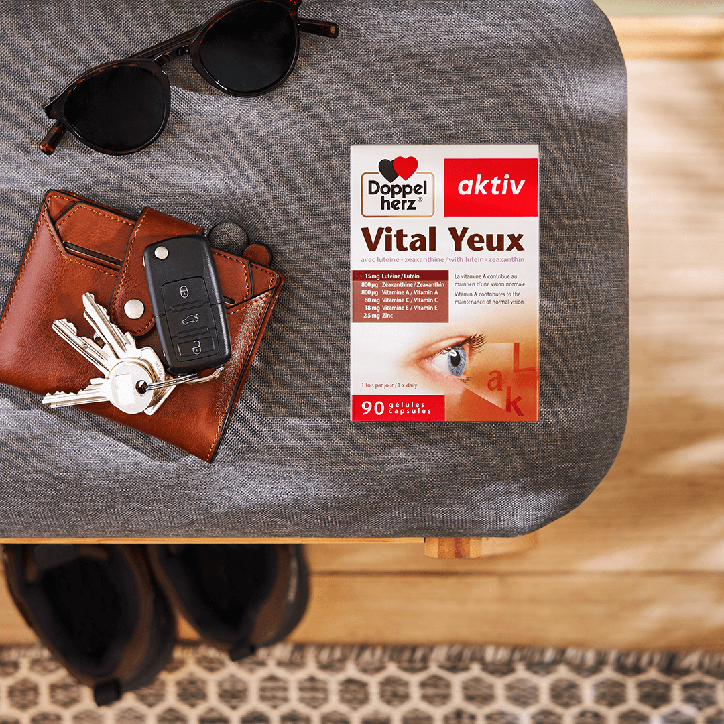 The right dosage form for everyone